I replaced my window on Monday afternoon, it took quite a while as there was a small but deep dent where they had used something to rip the window out and smash the corner and it was raining..
The total cost was RM880, a nice number…but shit almost 1k to replace the fscking window!
That's one of the disadvantages of having a 3 door car, the rear windows are thick and curved and cost a small fortune..
Have to replace my camera now too, I've decided I'll get the D200, it's a solid camera and it should last me a good 2-3 years so I think it's worth a bit of extra investment.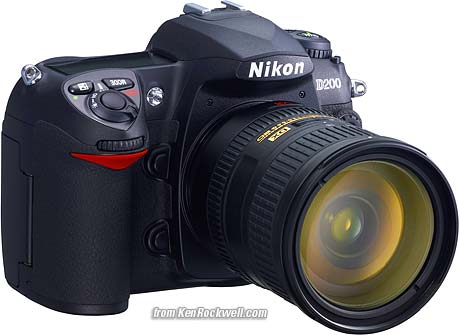 *Sigh*
Imagine if everyone from the last post who commented gave me RM10, I'd have more than enough already 😀
I'm still a bit depressed, but still it's only material and everything can be replaced/fixed. No one was hurt and nothing intagible was lost.
But yah if anyone wants to make donations to my new camera fund feel free!
Let's all learn the lesson anyway, lot's of reports have been made about thefts and car break-ins in the SS2 area, so be very wary, people's cars have been broken into just for a nasi lemak in a black bag as someone thought it was valuable..Cameras and laptops have been stolen in seconds outside ATM machines and at petrol stations whilst people paid.
Criminals are desperate and ruthless, please don't give them a chance like I did as they will take it.
I'll be off to Philippines AGAIN on Monday for about a week I think, not sure if I'll get to do anything interesting this time 🙂
Will charge the old powershot A70 and get him rolling!
Comments
comments