I saw some of you mention that you would like to come if there was a party..
But it was all hush hush because it was a surprise, til like an hour ago when SOMEONE ruined the surprise duh.
If you know any of us involved, or met us at the PPS bash you are welcome to come along, I doubt many people will read this as it's already 8.30PM on Saturday night, but if you don't have plans come along.
It's just behind Taman Bahagia LRT station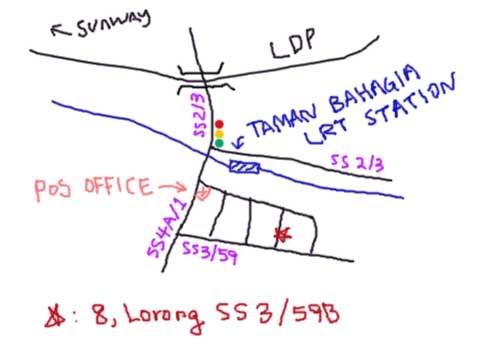 If you know any of us you should have our numbers, call if you get lost.
Or post comment with your email in the next 10 mins and I'll send you my number.
Cheers!
Comments
comments