Happy year of the Rooster, let the year of cock be a good one 😀
May it bring you health, wealth, happiness and prosperity.
Health makes things possible, wealth makes things work, joy makes thing beautiful. May you have all three as you begin this new year.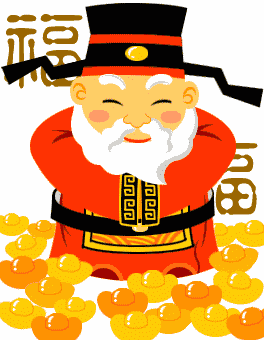 Am pretty busy eating, sleeping, savouring not working, drinking, receiving ang pow and so on.
Will post more after it's all over, it's the second day of Chinese new year now, first night was dinner gathering, yesterday was all day going to different houses and eating lots of cookies (I mean lots)..
Plenty of sumptuous feasts (will post pictures later, highlights would be pork trotters, yum!)..
It's the year of the Wood Rooster, you can check out Suan's highlights.
There is a good article HERE on how Chinese New Year is celebrated in Malaysia.
More information on how the calendar differs is available HERE.
Enjoy the festive season.
Random posting will resume shortly.
HAPPY NEW YEAR!
Comments
comments